At the end of July, Indian client visited Huayin waste plastic to oil pyrolysis factory.
Before this visitation, he had saw Huayin pyrolysis videos on Youtube, and he wants to know more about oil yield of waste tire and waste plastic. Owing to the strict environmental request, only no exhaust pollution pyrolysis plant could get the license from the government in India at present. Therefore the most important thing that he concerns about is the environment, that's why he request to see the pyrolysis process.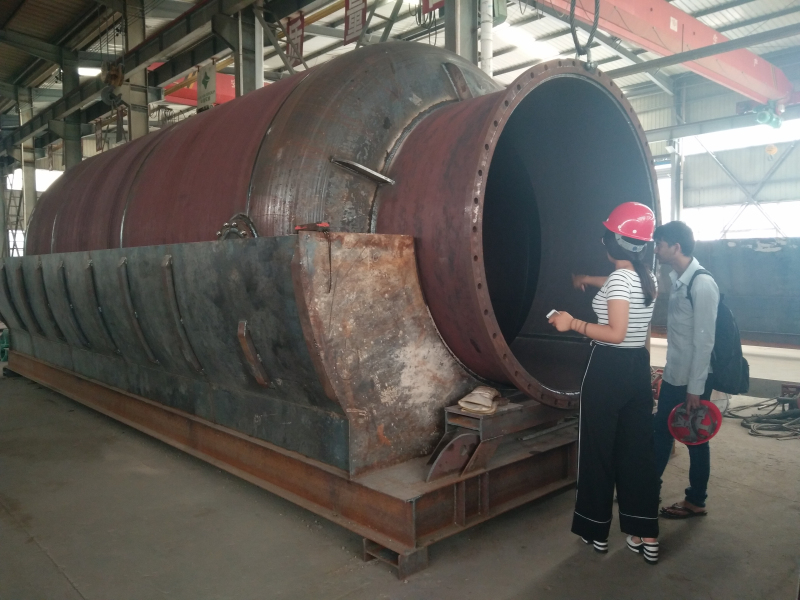 This client wants to process waste tire, waste plastic and the urban garbage. When he dispose one ton urban garbage, he could get 60-80RMB subsidy from the government. He wants to start waste pyrolysis business because this is a green project. Not only people could get a more clean and healthy living environment, but also he could get make profit in this business. Waste tire and plastic recycling project could reduce the pollution and help you make money, it is a good chance for you!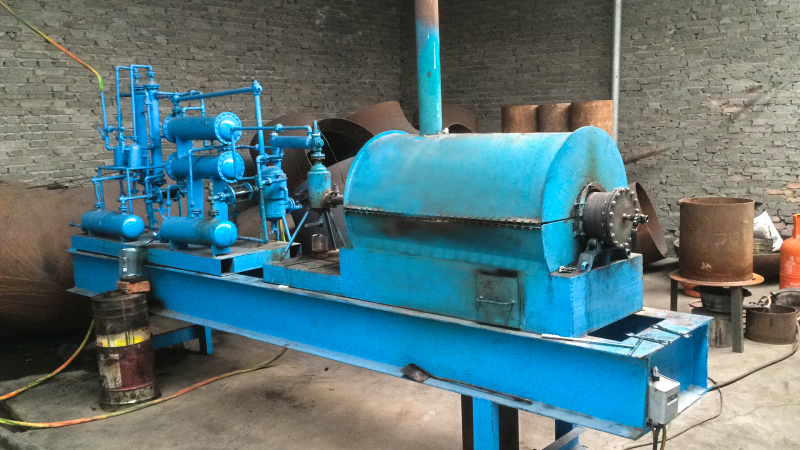 This time the client saw the whole process of Huayin 10kg waste tire to oil pyrolysis plant, including raw material feeding, pyrolysis reaction, oil yielding, cooling, and carbon black discharging process. We put 4.6kg waste plastic into the reactor, and we got over 3.8kg oil in the end. The oil yield is more than 85%, and this client was very satisfied with this result.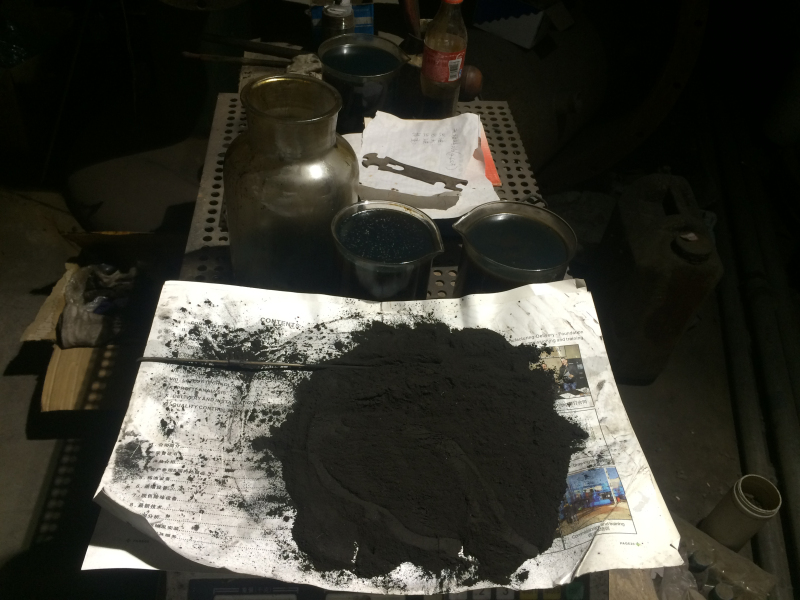 This client is a vegetarian, before he went to China he brought food in case there is no proper meal. There is no need for worry about these things, Huayin sales team would help you to solve all problems like picking up, booking tickets, ordering room and eating you might encounter. If you have interest in waste to oil recycling business, feel free to contact us now!