What Factors Should You Considered When You Want to Do Waste Pyrolysis Business?
  1:Collect raw material
  If you wan to join waste pyrolysis business, it will be better if you have a stable source of raw material. Waste tyre, waste plastic are easy to collect from the local market. In some countries, the waste tyres are free and you could get subsidy from the government if you have a good solution of these waste material.
  2:Select project location
  Taking ten ton pyrolysis plant for example, it need about 300-400 square meters. Besides the machine area, you need other space to store raw materials and final products, and operation room etc. Huayin will give you a layout according to the specific situation of your site.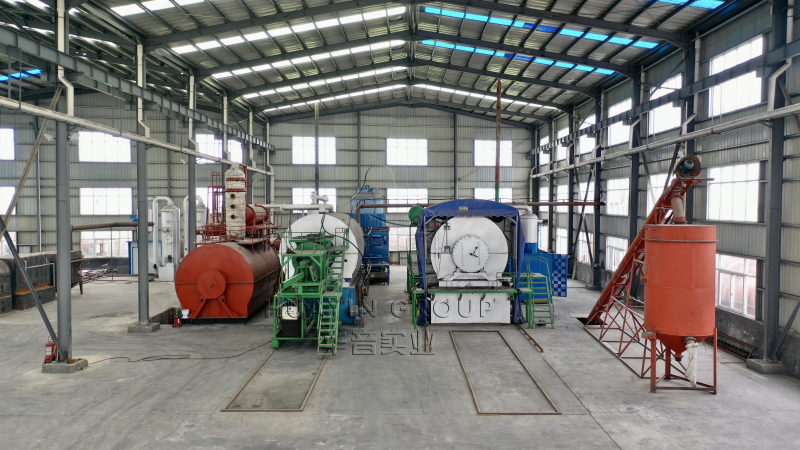 3:Pyrolysis plant procurement
  Choosing a right supplier is a significant part of pyrolysis project. The quality, capacity, environmental protection device, cost, professionalism of the engineer, and after-sales service etc all these factors are all also important.
  4:Apply for license
  Different countries and regions have different requirements of this business. It may relevant to environment or construction, you can contact to local office for more information.
  Huayin has 28 years experience in waste recycling project, if you want to join waste tyre or plastic pyrolysis business, please contact us. Our project manager will give you advice based on your situation and help you make profit in this field.